ENF Reminder…..
Several of our Charlottesville Elks have been making consecutive yearly giving to the ENF with their last donation of 03/31/2018. Please make your donation online by clicking the link below.
All donations must be in the Elks National Foundation's mailbox by Sunday, March 31, 2019. Any donations received after this date will not count toward the current fiscal year or our Lodge's per-member-giving total. It is very simple and easy—you can donate online.
Our 2019-20 Gratitude Grant application will open April 1, but only for Lodges that meet the GER's per-member-giving goal in 2018-19. I will be picking up the check for the ENF Raffles from our monthly meetings to be mailed tomorrow. Special thanks to all our Charlottesville Elks for helping us to meet our GER's per-member-giving goal in 2018-19!
You are the B.P.O.E……Best People On Earth!
~ Lynn Rutherford-Snow, PER, PDDGER
Charlottesville Elks 389 ENF Chair
Bingo and Video Gaming
Wednesday Nights
Open to the Public!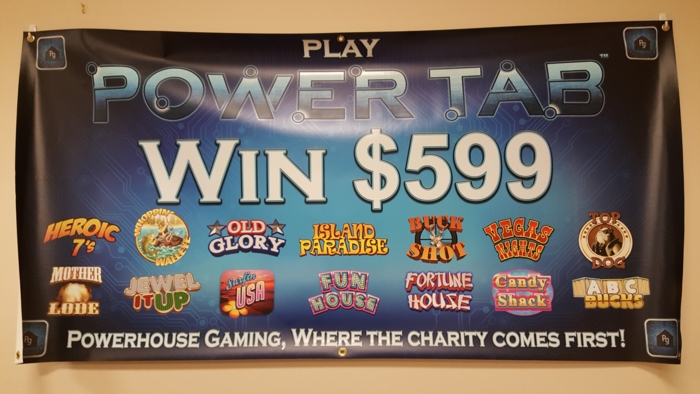 Play Video Gaming from 5:00 - 9:00!
*Players must be 18 years of age*
---
---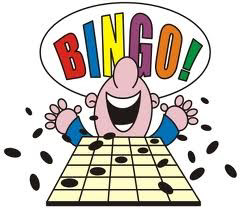 Early Bird Program starts at 7:00 pm
Minimum game purchase is $15.00 ~ Payouts range from $50 - $100 per Game ~ Jackpot up to $1,000
Pull Tabs! Great Concession Stand!
Charlottesville Elks Lodge #389
389 Elks Drive
Charlottesville, VA 22911
434-296-6015
info@elks389.org