Wednesday Nights are Bingo Nights at Elks Lodge #389
Open to the Public!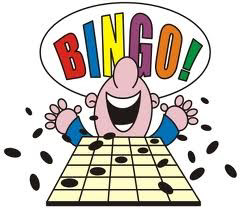 Early Bird Program starts at 7:00 pm
Minimum game purchase is $15.00 ~ Payouts range from $50 - $100 per Game ~ Jackpot up to $1,000
Pull Tabs! Great Concession Stand!
---

Annual Elks Yard Sale
The Pubic is invited to shop on Saturday, July 16th from 7:00 a.m. to Noon!

---

Elks Eat at 389!
Every Wednesday is Wednesday Night Buffet night! Chef Johnny's remaining June buffet is Chef's Choice Night. Pay only $9.95! Buffets in July are Fried Seafood, Soup and Salad, Spaghetti and Steak. Come on down between 5:00 - 7:00 every Wednesday night!

---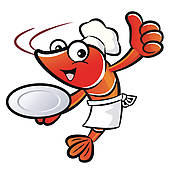 Low Country Boil ~ July 24th
Fun & Fellowship starts at 4:00 p.m. ~ Dinner starts at 5:00 p.m.
$15 Per Plate ~ or ~ $20 All You Care to Eat
Elks and Guests Welcome
Buy Tickets in the Canteen or from Richard Eubank and Karen Viar July 1st until July 19th!
It's a potful of shrimp, sausage, new potatoes, corn on the cob, and onions.
Desserts by the Does!
Proceeds go to 389's Elks National Fund goal for 2016-2017.
Charlottesville Elks Lodge #389
389 Elks Drive
Charlottesville, VA 22911
434-296-6015
info@elks389.org